نویسنده مسئول: Gheitasi، Mojtaba؛
نویسنده: Aliakbari، Mohammad؛ Yousofi، Nourodin؛
This study evaluated the cultural content of Vision textbook series that are currently in use in Iranian publi
دانشگاه تبریز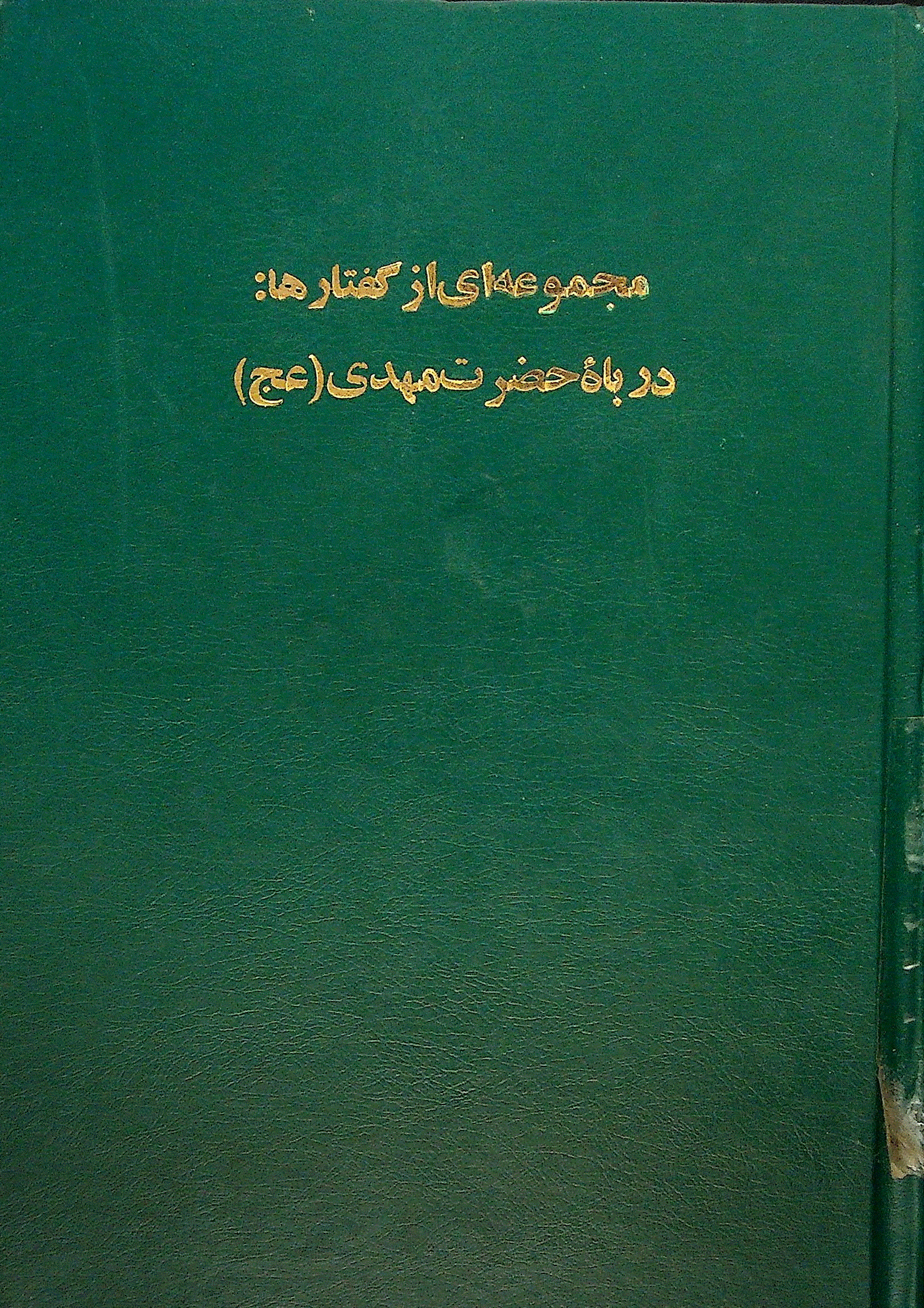 چکیده:
This study evaluated the cultural content of Vision textbook series that are currently in use in Iranian public secondary school system. The aim was to find the most frequent cultural references as well as the most-frequently-represented cultural senses. For this purpose, frequency counts were used to collect the data and the culture categorization framework (Adaskou et. al., 1990) and cultural reference framework (Cortazzi & Jin, 1999), modified by Tajeddin and Teimournezhad (2014), were used to analyze the data. Results of the frequency counts indicated that the Vision ELT textbooks contained the most cultural content associated with Persian as the source culture. Similarly, the focus was primarily on the esthetic sense of culture, followed respectively by semantic, sociological and sociolinguistic (pragmatic) senses. The study ends up with implications for EFL stake-holders in Iranian context as well as the ELT enterprise in general.
کلیدواژه ها:
ELT ، cultural content ، Iranian Context ، local Textbooks ، Vision textbook series
دریافت فایل ارجاع :
برای مشاهده محتوای مقاله لازم است ورود پایگاه شوید. در صورتی که عضو نیستید از قسمت عضویت اقدام فرمایید.