نویسنده مسئول: Sahragard، Rahman؛
نویسنده: Ziya، Mehdi؛ Razmjoo، Ayatollah؛ Ahmadi، Alireza؛
Flipped learning is an instructional approach that underlines the efficient use of classroom time by shifting
دانشگاه تبریز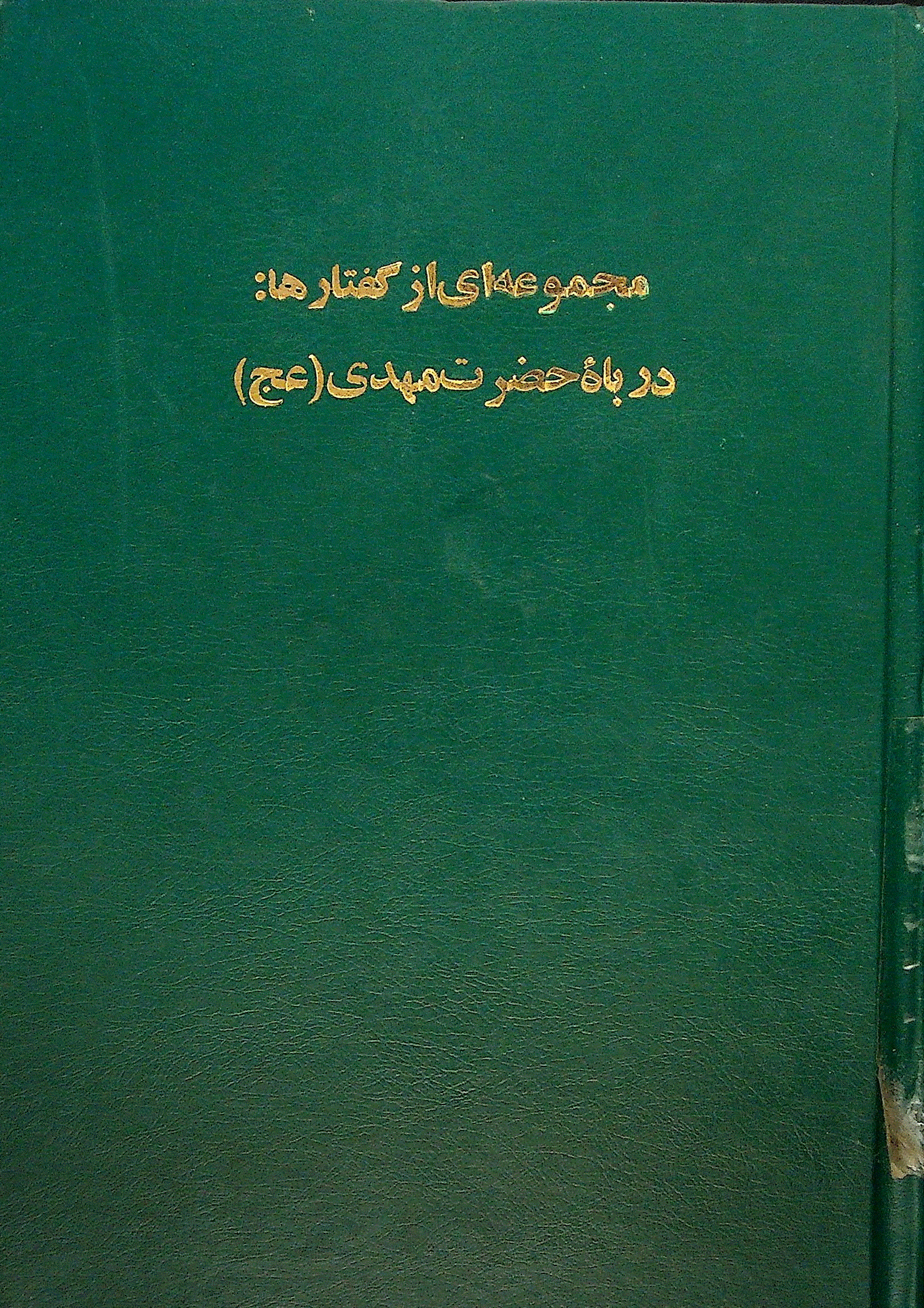 چکیده:
Flipped learning is an instructional approach that underlines the efficient use of classroom time by shifting the conventional activities of learners and educators in and out of the class. In flipped learning, students' roles as passive listeners change to active participants in classroom activities. The present study was designed to build a model of flipped classroom instruction (FCI) for the general IELTS writing. Additionally, this research intended to examine if there is a meaningful difference between the students' general IELTS writing scores in the flipped class and those in the conventional class. An FCI model was carefully developed based on the thematic analysis of the previous flipped classroom studies about writing. Then it was operationally explained for a general IELTS writing class. The participants of the study consisted of 100 male and female Iranian EFL learners. Fifty learners were randomly selected to experience FCI and the other fifty learners received conventional classroom instruction. The findings revealed that the learners in the flipped classes, on average, acquired higher scores than the learners in conventional classes.
کلیدواژه ها:
Flipped Classroom Instruction ، Flipped Classroom Model ، General IELTS Writing
دریافت فایل ارجاع :
برای مشاهده محتوای مقاله لازم است ورود پایگاه شوید. در صورتی که عضو نیستید از قسمت عضویت اقدام فرمایید.