نویسنده مسئول: Derakhshan، Ali؛
نویسنده: R. Eslami، Zohreh؛ Chalak، Azizeh؛
Compliments (Cs) and compliment responses have been a prevailing topic of study in pragmatics due to their piv
دانشگاه تبریز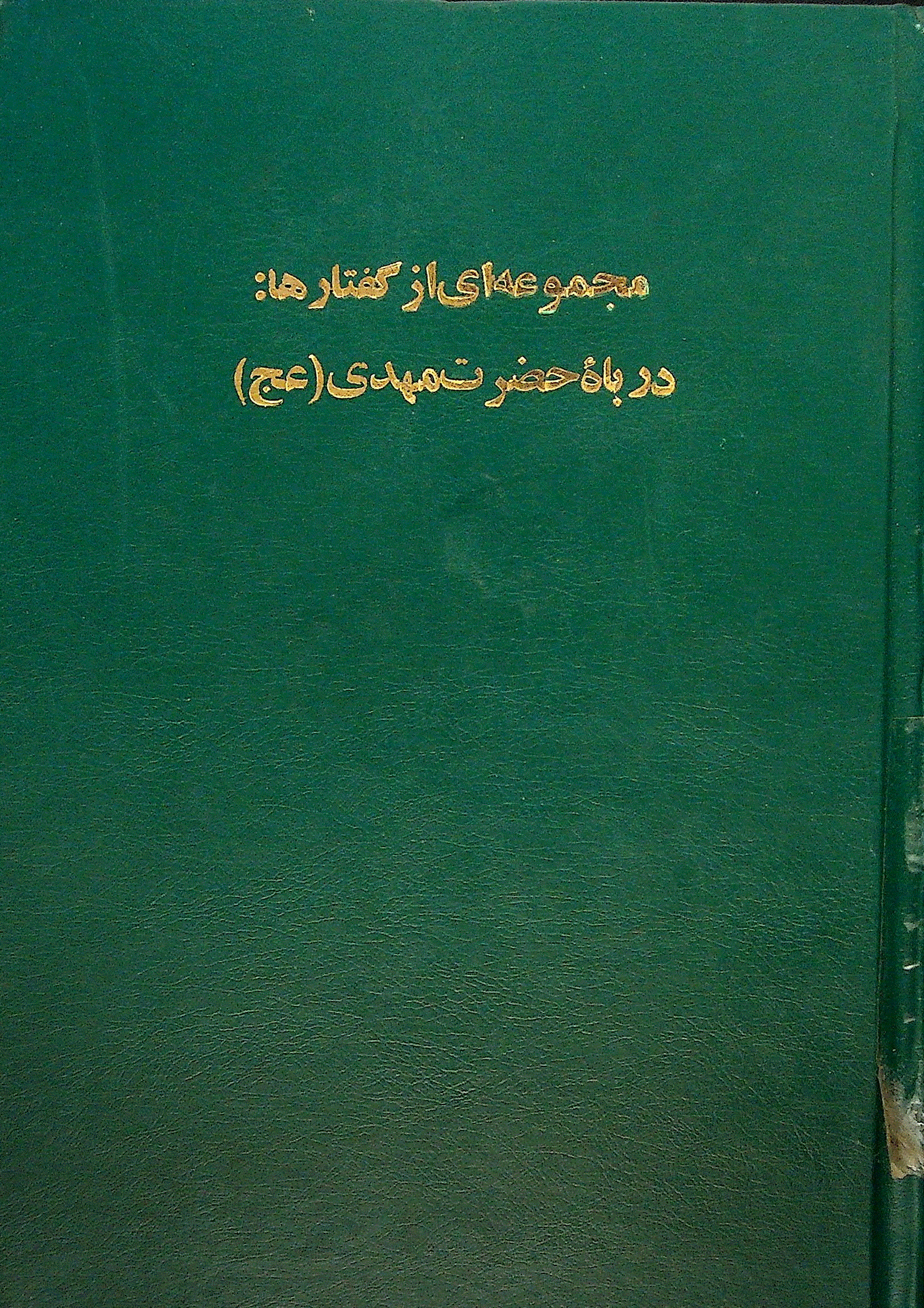 چکیده:
Compliments (Cs) and compliment responses have been a prevailing topic of study in pragmatics due to their pivotal role in effective intercultural and transcultural interactions. This paper provides a comprehensive survey of research on compliments in the Persian language conducted over almost about the past four decades. It summarizes key findings of compliments in the Persian language used by Iranian speakers of Persian, discusses the significance of these findings, and speculates the future directions of research on complimenting studies on Persian language. An extensive bibliographical search on studies on this particular area yielded a database of nine studies on Persian Cs for this systematic review. After a brief exploration of the background of compliment studies done by prominent scholars in other languages, we provide a working definition of compliments. We then examine studies to date of complimenting behavior in Persian, highlighting similarities and differences, and any emerging trends. We provide a synthesis of the research conducted in this area, the theoretical frameworks, and the methodologies used in different studies, including data collection and data analysis. Based on the review of previous studies, we speculate on some possible directions for future research in this area.
کلیدواژه ها:
compliment ، Systematic review ، Complimenting Behavior ، Iranian Persian Speakers
دریافت فایل ارجاع :
برای مشاهده محتوای مقاله لازم است ورود پایگاه شوید. در صورتی که عضو نیستید از قسمت عضویت اقدام فرمایید.