نویسنده: Birjandi، Parviz؛ Khatib، Sarvenaz؛
The present Study aimed to examine the efficacy of using literary texts in promoting intercultural communicati
دانشگاه تبریز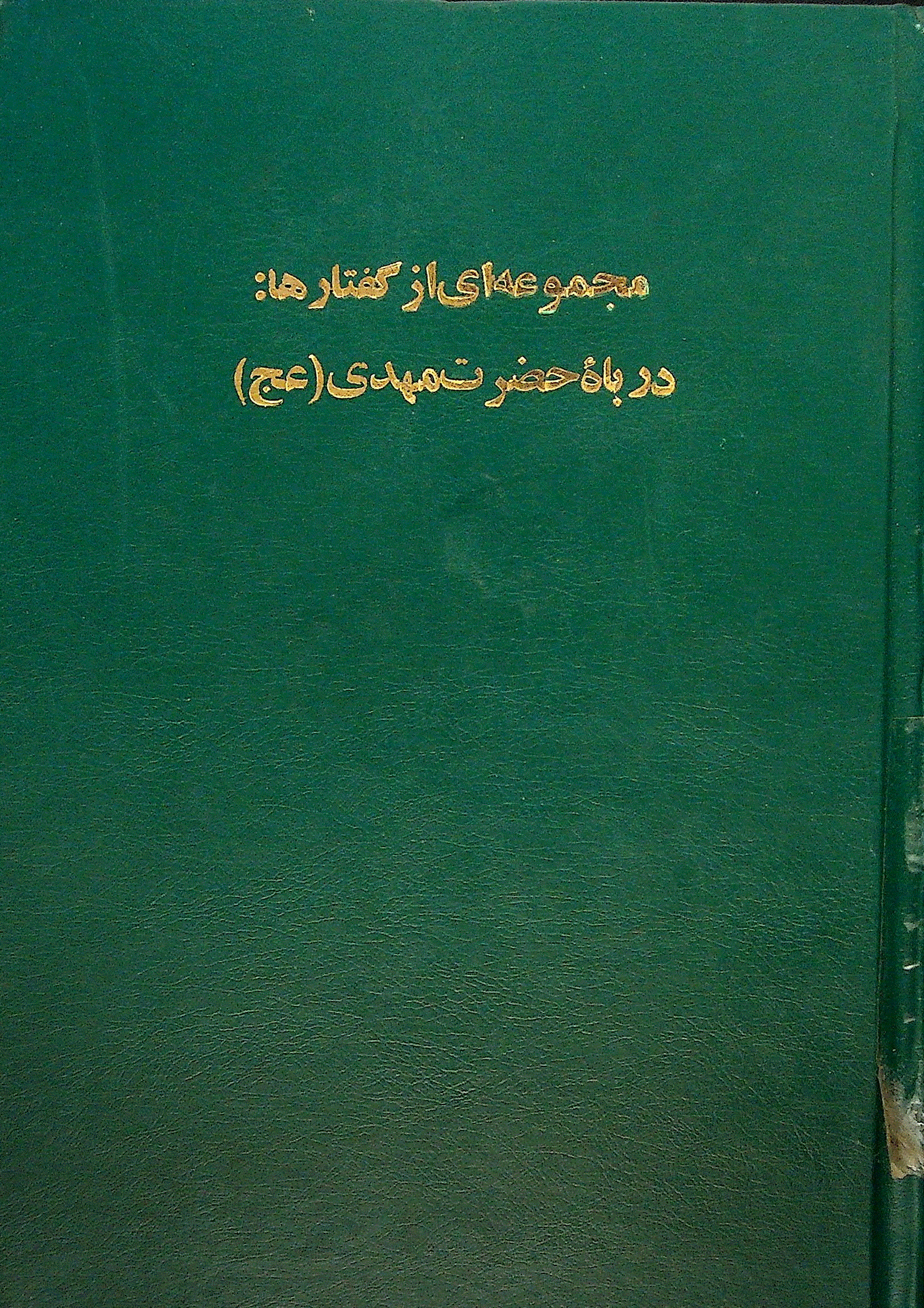 The present Study aimed to examine the efficacy of using literary texts in promoting intercultural communication competence, and intercultural awareness and understanding within language teaching contexts. The participants were 50 Iranian undergraduate students of English Literature, 20 male and 30 female, with their ages ranging from 19 to 24 engaged in reading and discussing literary texts with an emphasis on their social and cultural themes and contents. 9 English and 2 Persian short stories were the main material implemented, and these were supplemented by 6 American and 2 Iranian movies with their screenplays adopted from literary works. The themes attended to included racial discrimination, social class, gender roles, and ethnic minorities. Based on Byram's (1997) proposed model of Intercultural Communication Competence (ICC), five factors of the students' ICC development, Savoir Comprendre, Savoire Etre, Savoire S'engager, Savoirs and Savoire Apprendre/Faire, were observed throughout a 14-session course. A Content analysis of students' writing assignments and an examination of how fruitful they found the tasks and materials in enhancing their cultural understanding demonstrated a noticeable involvement of all the studied ICC factors in reading, discussing and contemplating on the literary texts and their cultural content.
خلاصه ماشینی:
"Based on such an interpretation of ICC, he classifies factors involved and influential in intercultural communication into five main categories: (a)skills: interpret and relate (savoir comprendre) (b)knowledge: of self and other; of interaction: Individual and societal (savoirs) (c)education: political education; critical cultural awareness (savoir s'engager) (d)attitudes: relativising self; valuing other (savoir etre), and (e)skills: discover and/or interact (savoir apprendre/faire) Byram (1997) asserts that all factors involved in his framework of ICC can be developed and enhanced through different types of experience and education, within classrooms or in processes of fieldwork, for example. These assignments included: An individual written assignment on  the students' opinions about the stories and their success in developing the themes;  whether they found the cultural/social theme familiar in their own cultural context, and if so how different or similar these phenomena were in their native culture and in the other cultural context A group-work on  finding a piece of news, national or international, on a real-life occurrence related to the themes discussed or an article in which these themes or examples of them where discussed, explained or commented on and later sharing these in the class with the teacher and the students;  writing a storyline in which they were asked to develop the themes in a story in a way that they resembled characters, events and settings in their own local cultural/social context By the end of the course, having completed the same stages for all four themes of interest, the instructor distributed the Attitude and Critical Thinking questionnaires once more, to observe patterns of change in them as complementing data to the content analysis of the students' writings for deciphering signs of ICC factors."
دریافت فایل ارجاع :
برای مشاهده محتوای مقاله لازم است وارد پایگاه شوید. در صورتی که عضو نیستید از قسمت عضویت اقدام فرمایید.