نویسنده: Ahmadi، Maryam؛ Esfandiari، Rajab؛
نویسنده مسئول: Zarei، Abbas Ali؛
Due to the importance of idioms, many researchers and teachers have long sought to find ways of making idiom t
دانشگاه تبریز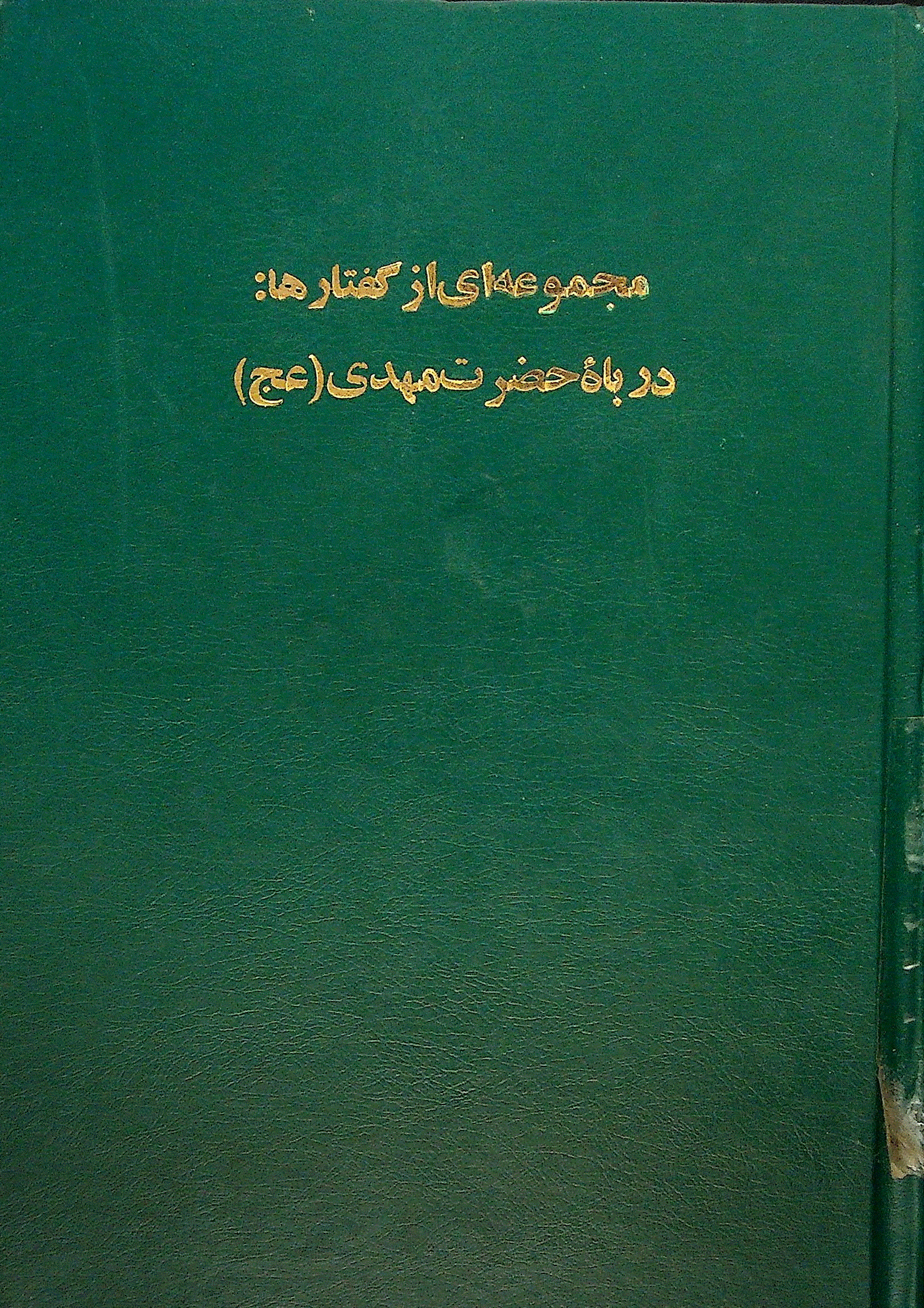 چکیده:
Due to the importance of idioms, many researchers and teachers have long sought to find ways of making idiom teaching and learning more effective. This study compared three visual mnemonic devices (pictures, mental imagery, and movie clips) in terms of their effect on EFL learners' recognition and recall of English idioms. Ninety intermediate level EFL learners who were preparing themselves for IELTS participated in this study. They were in three groups of thirty members each. Each group was taught idioms using one of the afore-mentioned visual mnemonic devices. Receptive and productive tests of idioms were administered to all groups after the treatment. The one-way ANOVA procedure was used to analyze the collected data. The results revealed statistically significant differences among these devices, with pictures method being the most effective on both recognition and recall of idioms. The findings of the study can have significant theoretical as well as pedagogical implications for language researchers, textbook designers, curriculum developers, teachers, and language learners.
کلیدواژه ها:
Idiom ، mental imagery ، pictures ، movie clips ، visual mnemonics
دریافت فایل ارجاع :
برای مشاهده محتوای مقاله لازم است ورود پایگاه شوید. در صورتی که عضو نیستید از قسمت عضویت اقدام فرمایید.